This might be a weird thing to write about when one is on a diet, but it's just kind of bugging me. I'm eating (according to my little food diary) about 1200 calories a day, and I feel bloated and… full most days.  I'm eating "leafy greens" because that's what I was told to eat — mostly I'm eating spinach and kale, because I like spinach, and why not kale? It doesn't taste bad.  I gave tofu a try, and that wasn't bad either. I'll probably try it again, if I can find it in smaller quantities because storing it is a pain. I still have a burger now and again — just no bun. Because I'll take meat over bread any day of the week. But,  I haven't gone "carb free" because my gut is a delicate princess and if I don't give it carbs — well lets just say it's not a pretty picture. I don't want to end up in the emergency room again like the last time I went on a "low carb" diet.  Right now, my plan is "eat less, exercise more" which worked before, but for some reason (health problems maybe?) I just stopped being as mindful about things, and hence the weight gain back.  My current weight is a symptom of my thyroid and lungs giving out on me, but it's also a symptom of me not giving a damn about much of anything for the past four years too… So there's that. But I digress.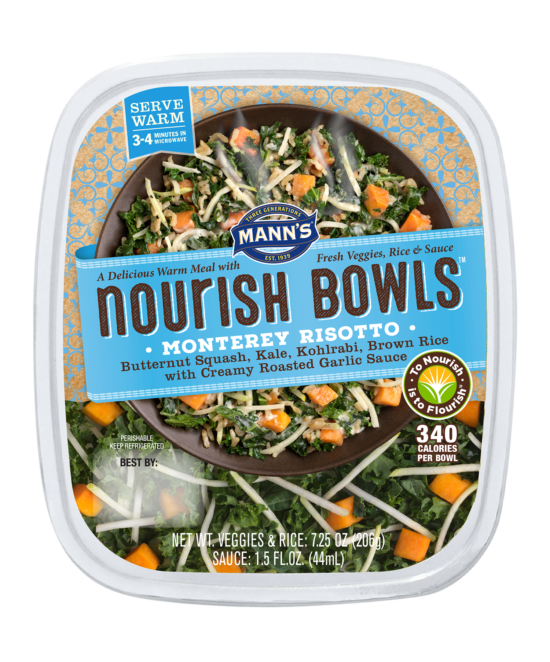 Back to what I'm putting in my pie-hole… I have cut back on the carbs, I mean, when you cut back on the calories, you cut back on pretty much everything, right? But… I'm full. Like right now, as I'm typing this, I feel down right stuffed. and according to my little food thing, I've eating 1,126 calories today. That's including the spices I put on my food. I include everything because if I don't, My Fitness Pal will virtually yell at me for not eating enough calories (and conversely for eating too much fat) >_< The too much fat was in the pre-made lunch I had called a "nourish bowl." Thought I'd give it a try to take a break from the salads… 🙂 Only 340 calories, but apparently too much fat for My Fitness Pal. >_< And I had to force myself to eat it all because it's huge! Tasted good, but still… a lot of stuff in that bowl. Regretting the garlic sauce though. I love garlic, but my gut does not — delicate princess, remember? Not only that, but I haven't eaten anything since about 3:30 and it's nearly 8 pm now… so over four hours later, and I'm still freaking full. It's uncomfortable.
Anyway, at least the diet seems to be working in that I do appear to be dropping pounds. I don't like this full all of the time feeling though. I suppose it's from eating "real" food. Maybe I'll get used to it. I dunno. It's sure not giving me all the energy everyone and their uncle promised me. Today I felt as drained as ever. Like, no energy at all to do anything. I'm surprised I made it out of bed to tell y'all the truth. Ah well, maybe the energy will come later. Here's to hoping.